Lincoln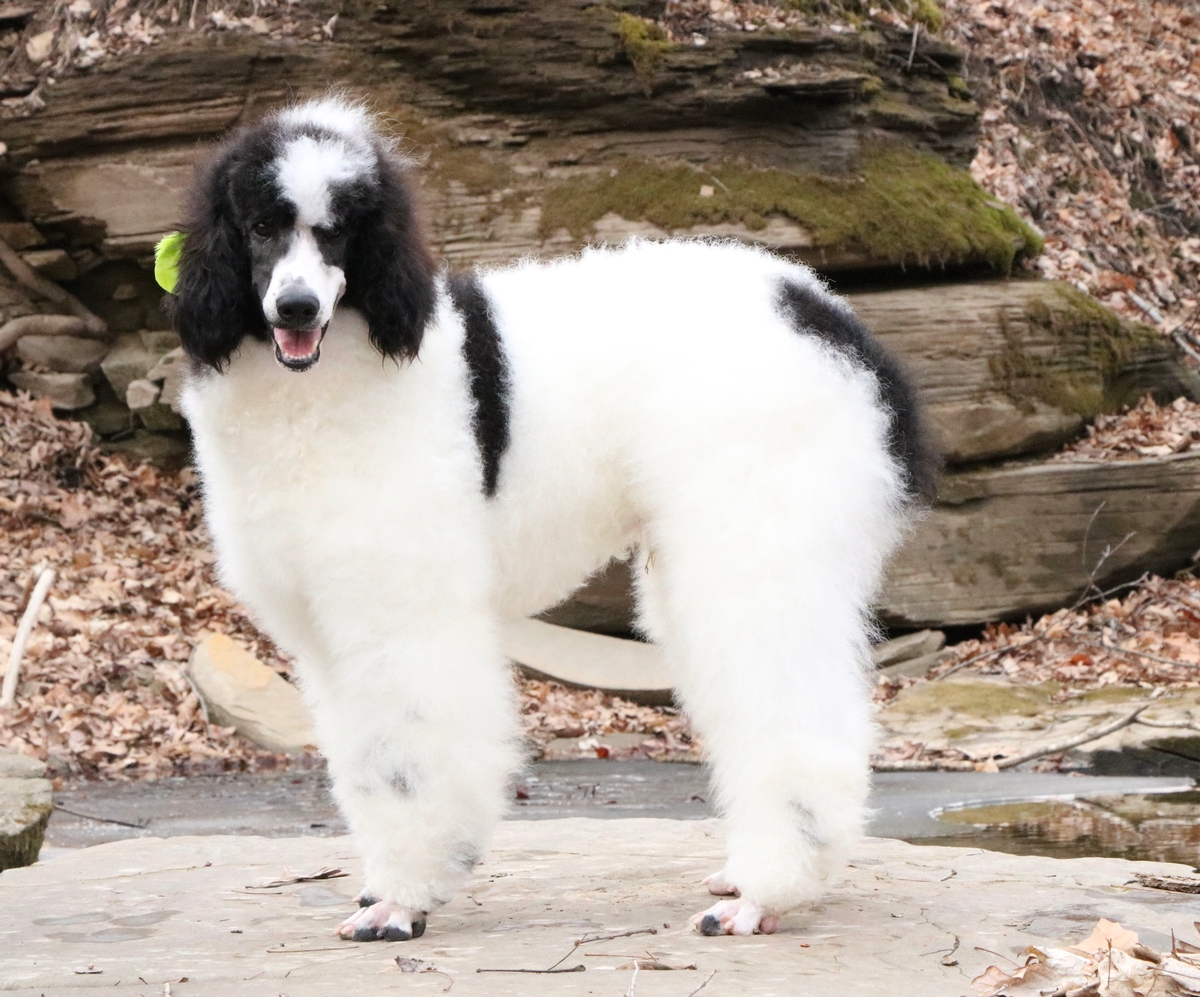 Basic Information
Lincoln is our standard poodle. He is always eager to please and loves being social. He has a very sweet temperament.
OFA Preliminary Hip Dysplasia- "Good"
OFA Preliminary Elbow Dysplasia- "Normal"
Von Willebrand's Disease Type 1 - "Clear/Normal"
Degenerative Myelopathy - "Clear/Normal
Pups From Lincoln
We currently have no puppies from Lincoln. If you would like to be notified, please contact us and we will notify you when Lincoln has puppies.