Marie Antoinette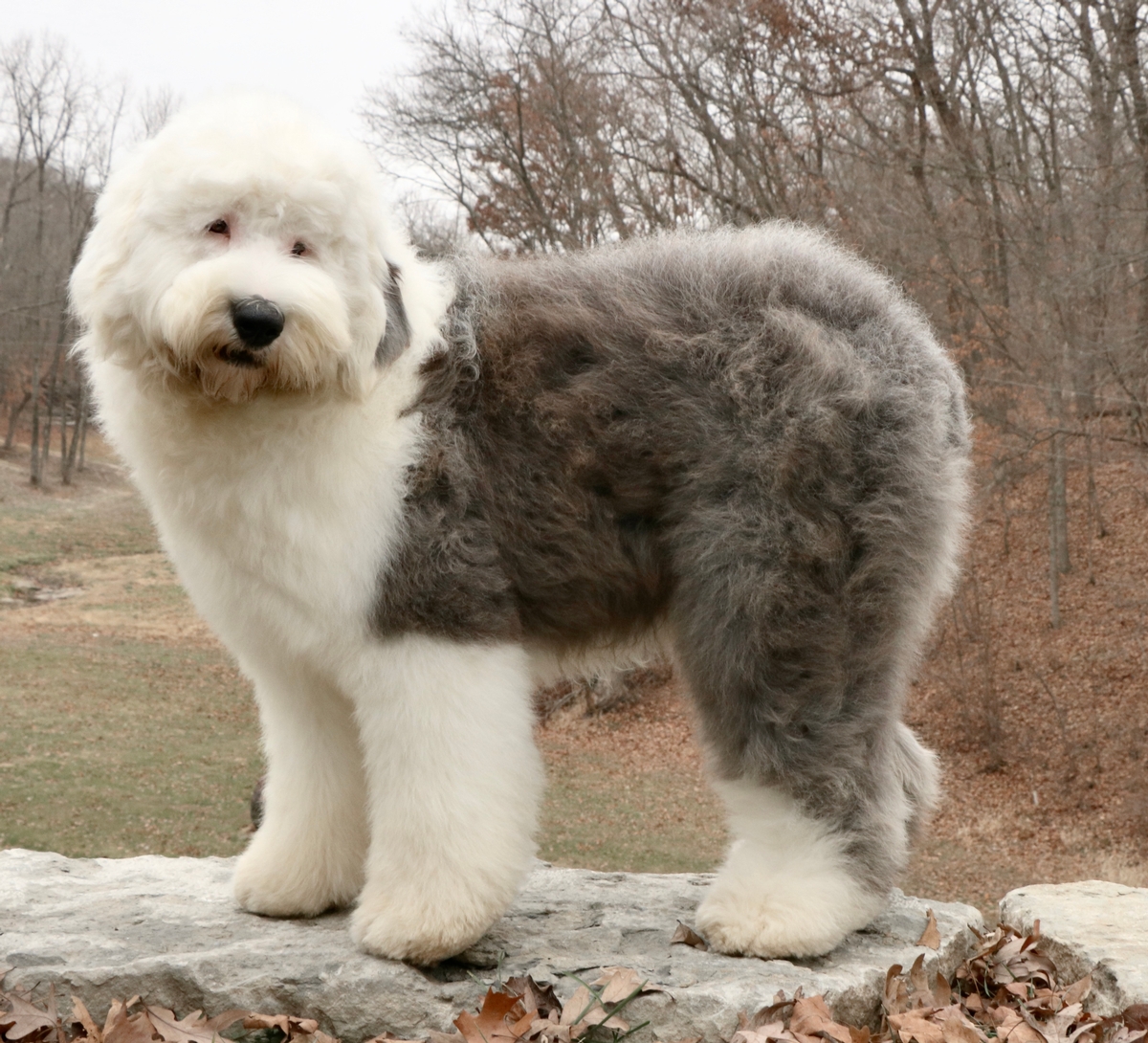 Basic Information
Marie Antoinette, or as we call her "Ree Ree" is a beautiful, European OES imported from France! Her full white head of head was our obvious inspiration for her name. She is a delight to be around! She is as loving as they come and is excellent with children!
Test Results
Cerebellar Degneration - Normal/ Clear
Degenerative Myelopathy - Normal/ Clear
Exercise- Induced Collapse - Normal/Clear
Multidrug Resistance - Normal/Clear
Primary Ciliary Dyskinesia - Normal/Clear
Elbow Dysplasia- Normal/Clear
Hip Dysplasia- Good/Clear
Pups From Marie Antoinette
We currently have no puppies from Marie Antoinette. If you would like to be notified, please contact us and we will notify you when Marie Antoinette has puppies.