ValleyView Sheepadoodles Available Litters
ValleyView Sheepadoodles current and expected litters. 1 available.
Marie/Lucky
Breed: Sheepadoodles
Availability: Available For Purchase
Litter Born: 04/23/22
Price: $3,500.00
Lucky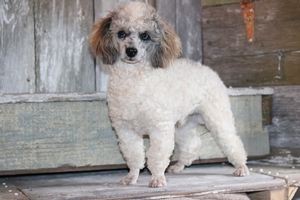 Marie Antoinette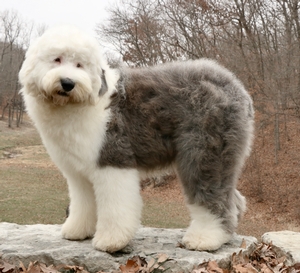 Marie and Lucky are the proud parents of this beautiful litter of pups! With the fun, sweet and very loving personalities of both parents we know these puppies will be ultra special! Not to mention the thick coats will make them stunning!!