ValleyView Sheepadoodles Available Litters
ValleyView Sheepadoodles current and expected litters. 1 available.
Kathryn/Captain America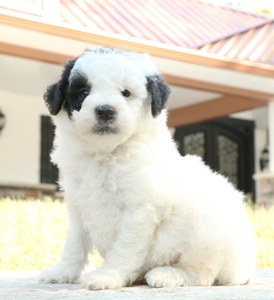 Breed: Sheepadoodles
Availability: Available For Purchase
Litter Born: 08/09/22
Price: $2,500.00
Captain America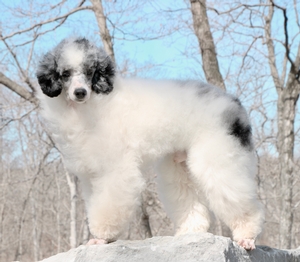 Kathryn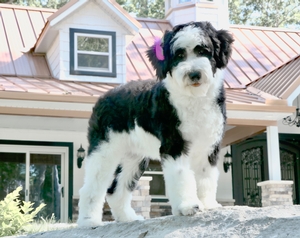 These adorable Micro Sheepadoodles are fun and fluff in a fun size! They have a great selection of color, but maintaining the traditional markings of the OES. The photo of 2 are our females and the group of 4 are all males! They will be ready to go home October 4th!