Valley View Sheepadoodles Pricing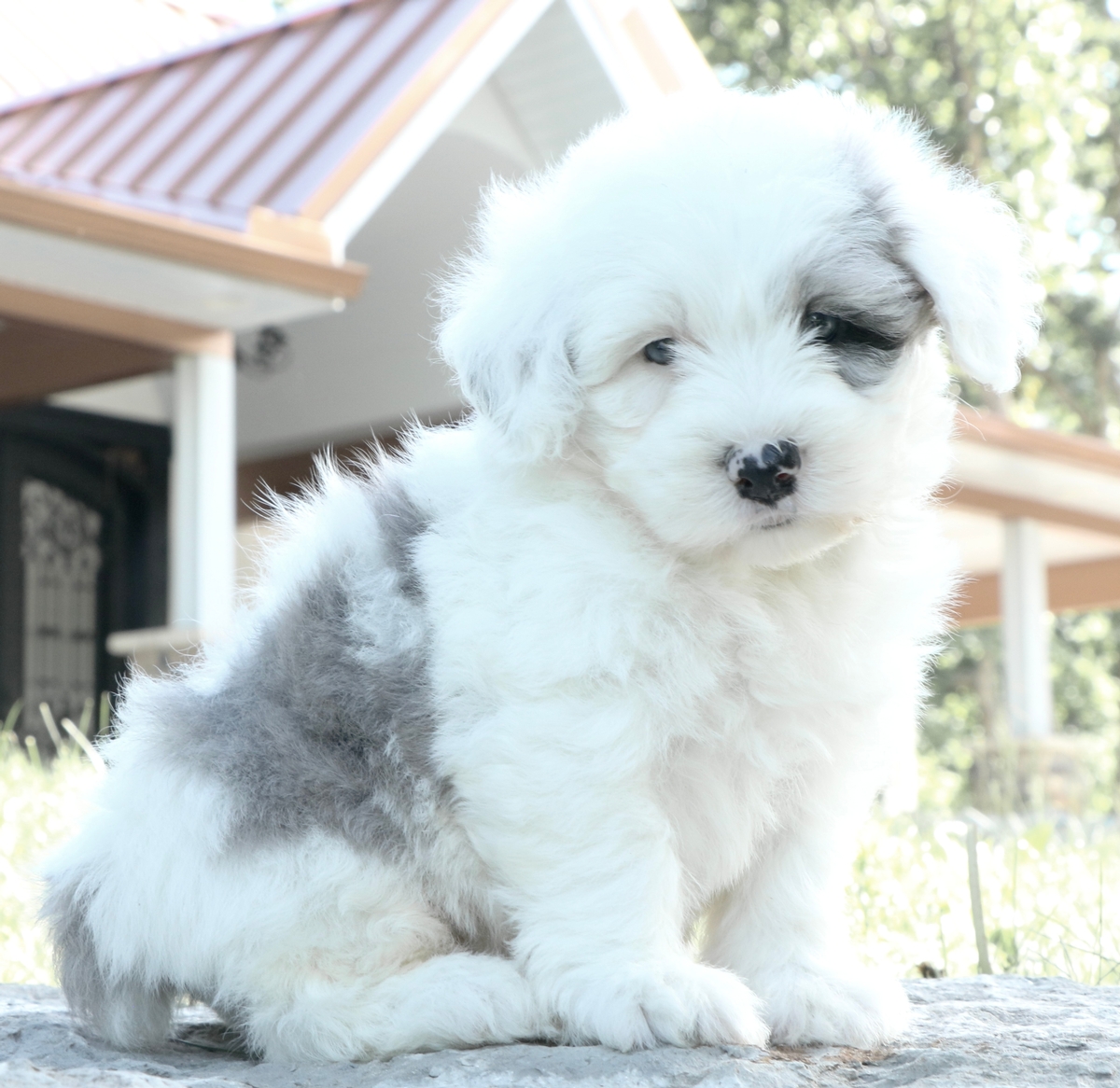 We offer a limited waiting list to ensure our clients will receive their puppy in a timely manner. Please click the button below to inquire about being placed on our waiting list!
Check Waiting List Availability

Deposit fee - $400 (applies to total amount due)
Standard Sheepadoodle - $3000
Mini Sheepadoodle - $3000
Micro Sheepadoodle - $2500


*All deposits are non-refundable.
*Entire amount must be paid when the puppy turns 7 weeks old.

**Additional $550 for air travel. Arrangements are to be made as soon as the deposit is placed to ensure puppy's arrival at 8 weeks old.
Please fill out and sign the purchase contract and bring to puppy pick up.