ValleyView Sheepadoodles FAQ's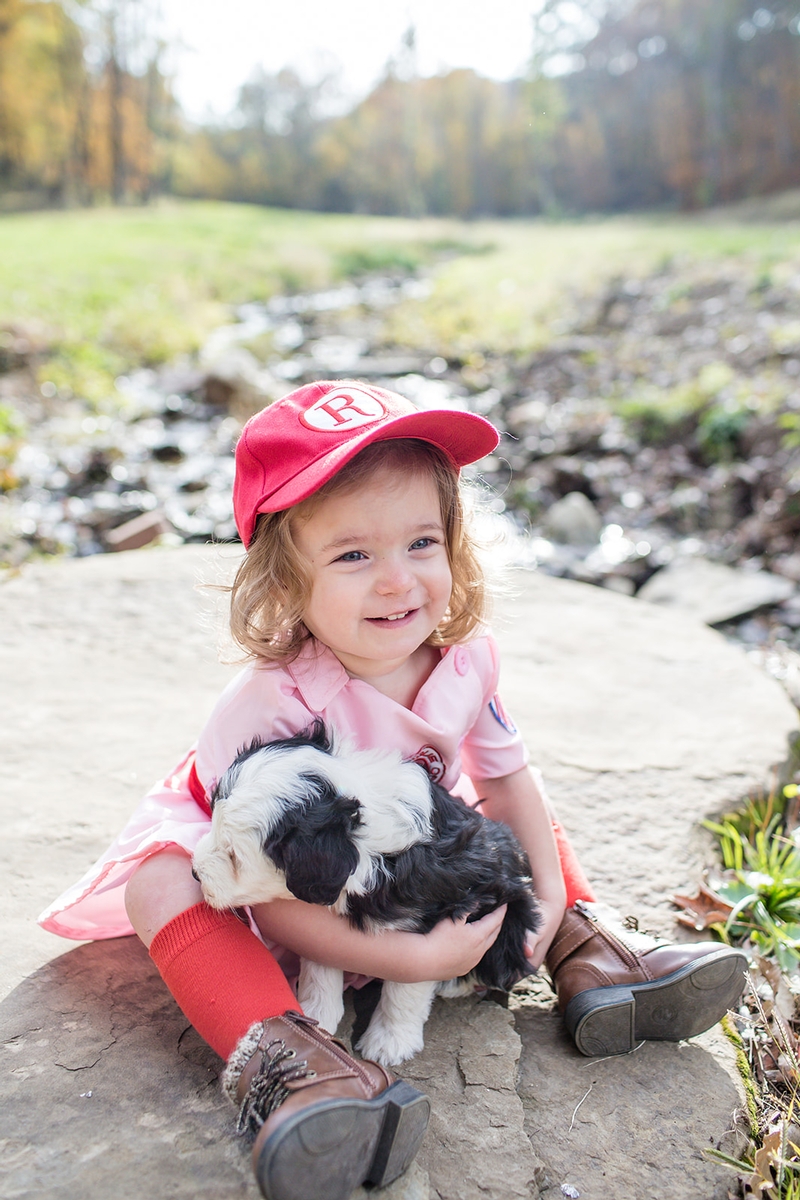 Questions About Purchasing a Sheepadoodle Puppy in Missouri
Where can I buy a sheepadoodle puppy?
Valley View Farms is located in beautiful Chillicothe, MO. We are situated about 1.5 hours North East of Kansas City, MO.
What kind of food do you recommend for my puppy?
We feed our dogs and puppies Royal Canin. Due to our special relationship, we are able to offer a special deal on your first supply of puppy food.
How much does it cost to buy a quality sheepadoodle in Missouri?
Prices are variable. Refer to our puppy page for available sheepadoolde puppies and the price will be listed under the puppy's photo.
Can I reserve a Sheepadoodle by paying a deposit and wait for my puppy to be born?
Yes! A deposit may be made in advance to secure your puppy from an unborn litter.
Do I need to sign a contract when purchasing a puppy?
Yes. You will need to fill out and sign the purchase contract prior to picking up your sheepadoodle puppy. You can fill out the contract and email it to valleyviewsheepadoodles@gmail.com prior to your puppy pick up or bring it with you when you come to the farm to pick up your puppy.
How much is the deposit to secure my sheepadoodle puppy?
A deposit of $400 is required and may be paid on PayPal at valleyviewsheepadoodles@gmail.com. The deposit will go towards the total price of your puppy.
Is my deposit non-refundable?
The deposit will be refunded only if the puppy does not pass the final Veterinarian health inspection.
What is required to purchase a puppy?
A purchase contract is required and needs to be filled out and signed prior to puppy pickup. The contract can be emailed to valleyviewsheepadoodles@gmail.com prior to puppy pick up or you can bring it with you when you pick up your sheepadoodle puppy.
Do puppies come with full-registration papers?
All of our puppies will come AKC Breeder Registered. However, our puppies are bred as pets, and our prices are set for such. Breeding stock may run 50% higher than pet prices. Full registration may be given to qualified potential owners and decided on a case-to-case basis for an additional $600.
How big do sheepadoodles get?
Females average 22 in. tall and between 60-85 lbs. Males average 23 in. and weigh approximately 80-100 pounds.
What is the average life span?
Sheepadoodles average lifespan is 10-12 years
Are sheepadoodles good with children?
Sheepadoodles are wonderful family dogs. they are loveable, playful and even-tempered. They may occasionally lean against you or nip at your feet as their herding instincts come through.