Our Facility at ValleyView Sheepadoodles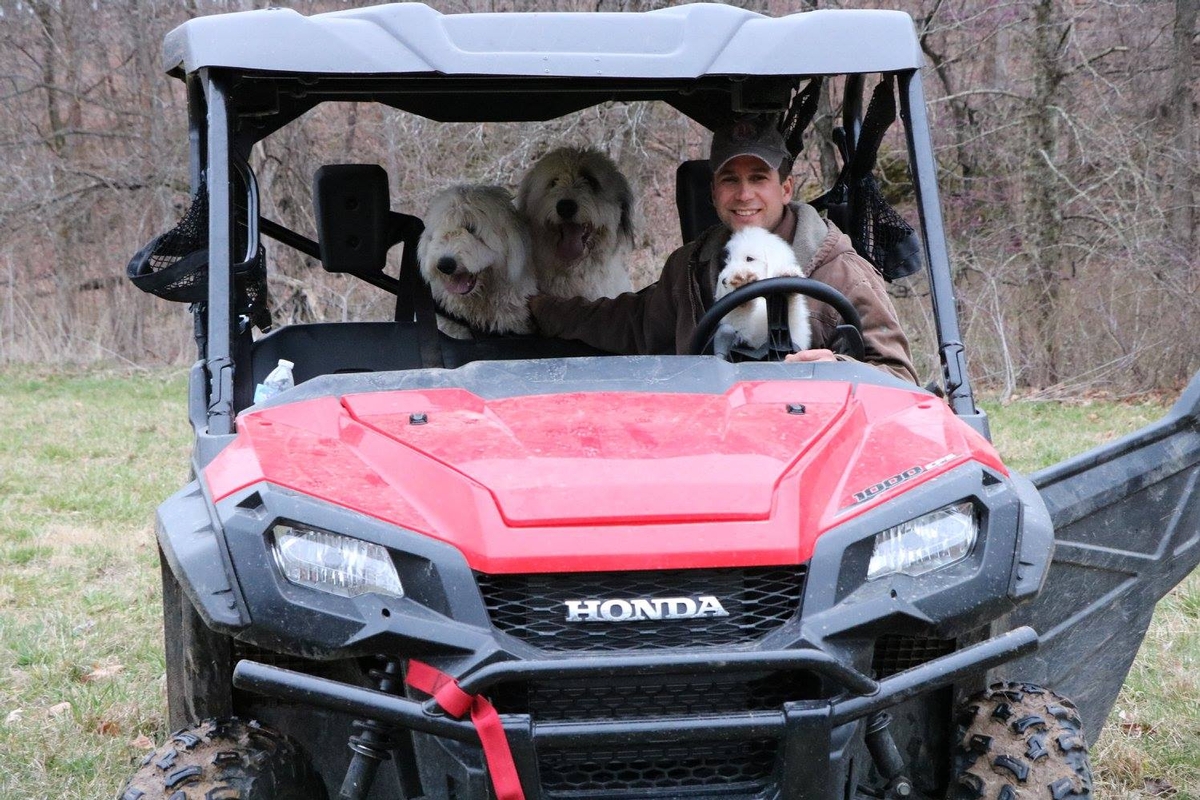 Welcome to The Farm!
ValleyView Sheepadoodles is located on a 200-acre farm in NW Missouri just 10 miles NW of Chillicothe. We are a boutique dog breeding facility that specializes in raising Old English Sheepdogs, Sheepadoodles and Mini-Sheepadoodles.
The farm is timber laden, with rolling hills and some beautiful open spaces. Valleys, rock bottom creeks and miles of riding trails are spread throughout our scenic farm. The dogs at ValleyView live inside a heated/air-conditioned building, each with individual indoor and outdoor fenced-in yard space. They take turns romping around the yard and helping Willy with chores. Their favorite activities include taking rides in our ATV!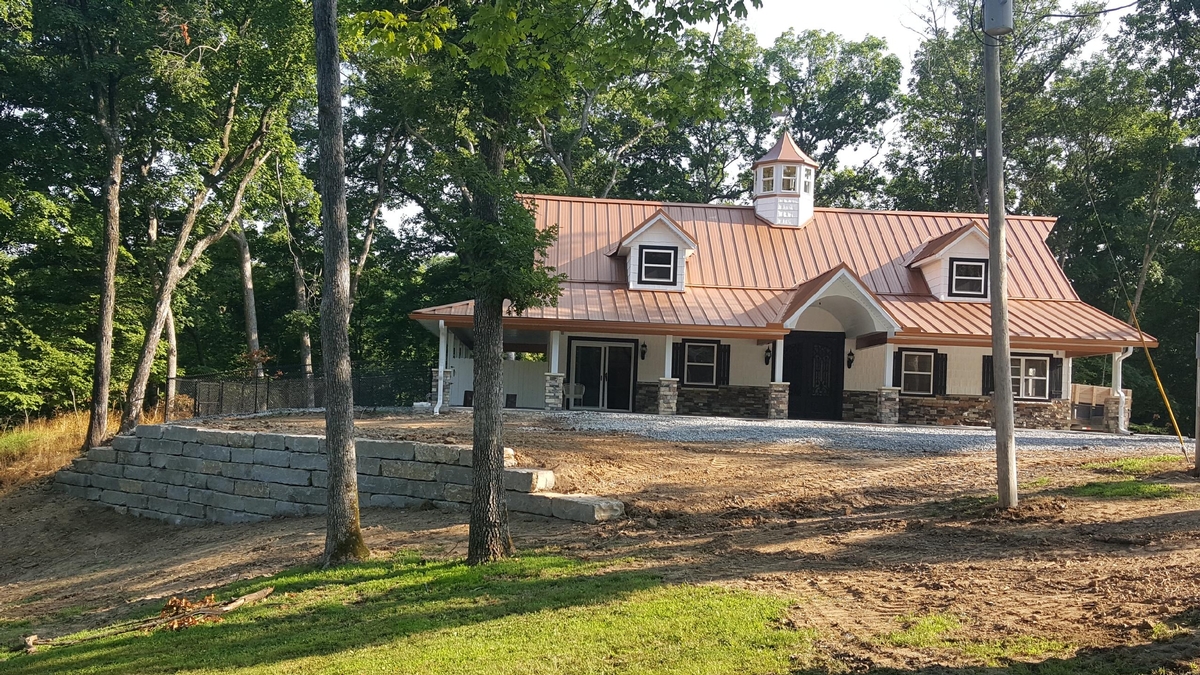 The Sheepadoodle Resort
ValleyView has expanded its "state-of-the-art" kennel facility, which includes a 1900 square foot facility, complete with floor heat, AC, grooming facility, whelping pens, and of course individual pens with an extra-large outdoor play space for each dog.

This is a true sheepadoodle paradise, with views of our valley, the wildlife, time to romp around the farm, and of course, a comfortable place for guests to visit when they come to pick up their beloved puppy.