Farah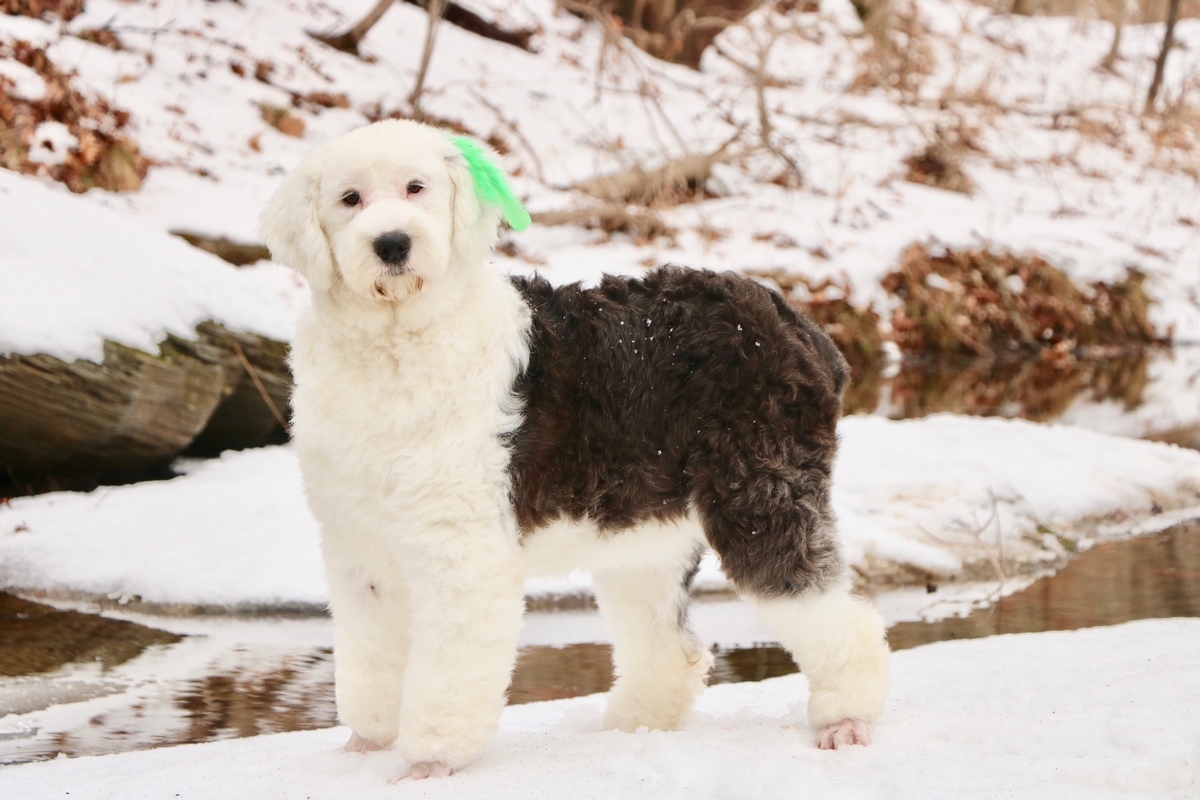 Basic Information
Farah is a beautiful and sweet female. She is one of two of our European OES's with championship bloodlines.
PAW PRINT HEALTH CERTIFICATE Results
Degenerative Myelopathy - Normal/Clear
Exercise induced Collapse - Normal/Clear
Multidrug Resistance- Normal/Clear
Primary Ciliary Dyskinesia- Normal/Clear
Pups From Farah
We currently have no puppies from Farah. If you would like to be notified, please contact us and we will notify you when Farah has puppies.